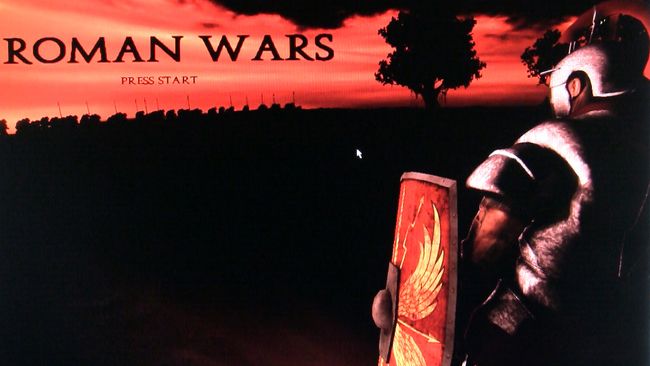 Call of duty est une grande saga qui passe de la seconde guerre modiale (call of duty en 2003) à la guerre futuriste (Call of Duty : Infinite Warfare en 2016).
Mais qu'auriez vous pensé d'une guerre romain à la Ryse : Son of Rome ?
Voici, sorti du placard d'Activision (8ans), le prototype d'un jeu Call of Duty dans la Rome Antique.
C'est GamesRadar qui en parle aujourd'hui, avec une interview de sources qui ont pris part au développement du jeu à l'époque.
Qu'en pensez vous ?